ROCK-SOLID CAMPAIGN PRODUCTION & MANAGEMENT
Clients and Agencies choose us to reduce their marketing headaches, provide fresh ideas, ensure massive audience engagement, and skyrocket their sales. Simple.
With a 20-year track record in the Digital Industry, we're trusted by brands across the globe. We've delivered over £30 Million in combined sales for our Clients & Partners.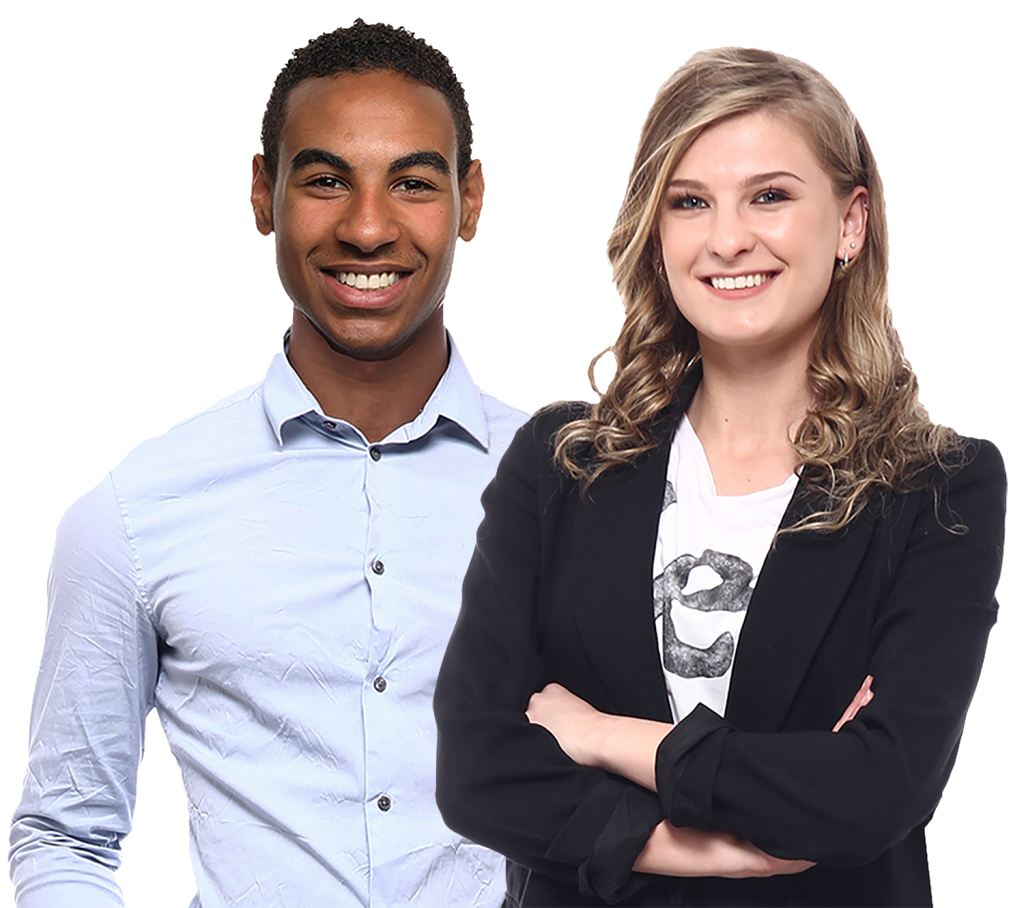 CAMPAIGN PLANNING
Successful Marketing Campaigns start with planning; we dig deep into the Offer, help define the Ideal Audience, and identify the best Channels for Campaign Delivery.
· Shaping your Offer
· Defining your Audience
· Identifying best Channels
· Auditing current Position
· Reviewing Market & Competitors
· Producing the Campaign Roadmap